Everyone loves a deal. Saving money when you have to buy something is fun and easier on the bank account. Heck, saving money when you DON'T have to buy something is even fun for some people.
In fact – there are people out there that spend their free time just searching for deals (read that as a reason to spend more money!)
You can connect with these people through a lot of different ways. Coupons and penny auctions have been 2 very successful ways to do this for affiliates.
Here are a few offers for that deal hunting demographic
#1 Penny Auction – Zbiddy
Advertiser: http://www.zbiddy.com
Network: Prominent Leads
Lead ($) : 30
OfferVault Listing – http://www.offervault.com/affiliate-offers/details/offerId/383567/penny-auction-zbiddy/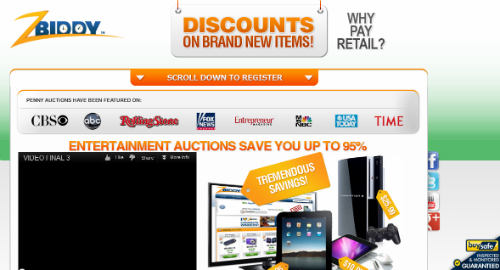 #2 Bid Cactus
Advertiser: http://www.bidcactus.com/
Network: Neverblue
Lead ($) : 19.00
OfferVault Listing – http://www.offervault.com/affiliate-offers/details/offerId/310440/bid-cactus-cpa/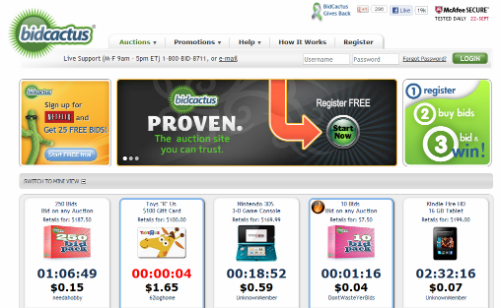 #3 Savings Circle
Advertiser: http://www.savingscircle.com
Network: Offer Fusion
Lead ($) : 17.50
OfferVault Listing – http://www.offervault.com/affiliate-offers/details/offerId/409105/savings-circle/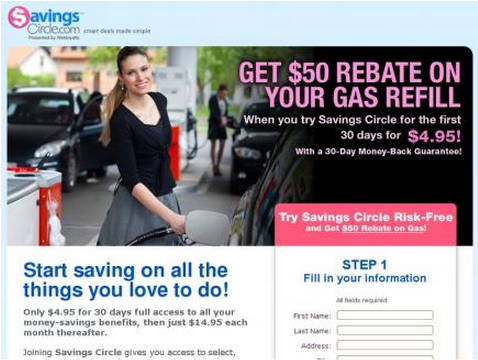 Top Level Keywords
coupons
deal
printable coupons
Demographics