With the exponential growth of mobile advertising, it's important to ensure that as media buyers we are diversifying our mobile buys across all facets of mobile media. With the current growth pace of 80 percent [annually?], it's even more crucial now to consider mobile advertising as one of your primary sources of ad inventory. In fact, a new report by eMarketer estimates that mobile ad spending reached $1.45 billion in 2011, up from $769.6 million in 2010. The following are several major mobile publishing outlets that media buyers can take advantage of: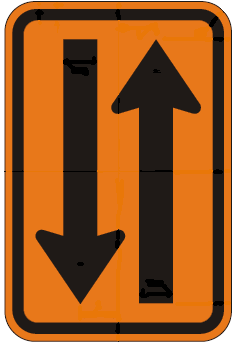 1) Incentivized offer walls: Mobile offer walls (e.g., Tapjoy) are high-volume ways of drawing eyeballs to your app or smartphone-optimized campaign. However, ensure that you are measuring metrics, as the incentivized motivation could lead to much higher churn and uninstall rates of your campaigns.
2) Third-party app marketplaces: Please note that this is relevant to the Android operating system (OS) only. Since Android is an open OS, they have to allow for third-party marketplaces like GetJar, for example, to openly compete with Google Play.
3) Mobile display inventory: You can always purchase banner inventory within the device (e.g., Jumptap), as well as in app display inventory. Chartboost is a good example of a company that powers interstitial ad inventory between app stages and levels. The only caveat to buying mobile display is that these platforms typically charge on a cost-per-click (CPC) basis, so it will be very important as a savvy media buyer to understand your underlying pay-per-install (PPI) target, as well as your effective cost-per-install (CPI) target.
These are just a few of the many ways to currently monetize on smartphones. I'm certain there will be an influx of new and creative ways to both monetize your apps and campaigns, as well as advertise your products in creative and novel fashions. I encourage you to take advantage of mobile media buying if you haven't already or are considering it, and to also ensure again that you are diversifying your buys. It's vital to find your niche in mobile media in order to secure your spot in this burgeoning market segment.
Sam Sim is co-founder of Guppy Media and is an online and mobile media veteran with more than 10 years of direct-response and interactive-advertising experience.
Established in 2004, Guppy Games and Guppy Media are the premier online, mobile and social media agencies and developers with a presence in more than 50 countries, as well as hundreds of direct relationships both on the supply and demand side of direct-response marketing as a whole.