Way back in 2005, I hung out my shingle as a freelancer.  I was the ripe old age of 32 and had simply had it with the corporate life.  Even though as Americans we have been tricked into thinking that if you are employed and working for a corporation that you are guaranteed a paycheck, I never felt "safe."
Not only did I not feel secure in the fact that the paychecks would just magically keep coming, but I also felt as if I was more often than not just a number.  A number that had no ideas of her own, no goals to make the company's bottom line larger, and certainly no personal goals.
Clearly, I needed to make a change.
A full thirteen years later, even though times have been hard in spots, I have never once regretted my decision.
Over the years I've hit some speed bumps and sputtered to the point of almost failing, but I just pick myself up and move forward.   During those times though I've learned many lessons that could ring useful to other freelancers or solopreneurs.
See also 6 Hacks that are a must for Solopreneurs and Weapons of a Super Soloprenuer [Infographic]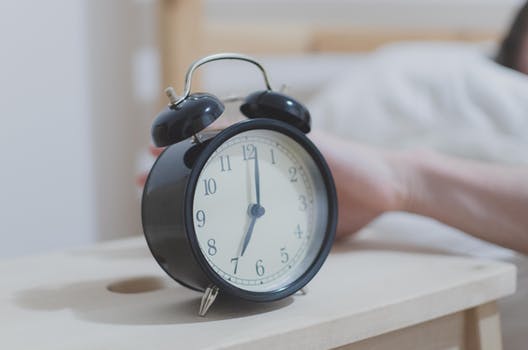 Readjustment takes time and dedication. Going from the structured, fast pace of a 9-5 job to a "free for all" type of working environment takes a certain adjustment period.  People often grossly underestimate the energy and self-motivation it takes to make such a massive transition. Try to stay on a schedule as much as possible. This means setting your alarm, pulling your butt out of bed, showering, and throwing on something that "feels" like work.  I realize that most of you are saying "but that is why I'm leaving my 9-5."  You can still have the freedom to occasionally break your schedule, but don't make it a habit. If you are a night owl (like I happen to be), then just shift your work schedule to meet the needs of yourself and of course that of your clients.  To many though will have trouble shaking the feeling of either a perpetual vacation or the total opposite of being so stressed out over the next check that they simply can't concentrate on the task at hand.
Never work for free.  I often find myself in this very situation.  Friends or acquaintances love to pick my brain for this or that, which ultimately I'm ok with.  I gain join in helping others and sharing my learned marketing knowledge (just as I do here every week).  That however is where I draw the line. No more free logo work for the ex-roommate who just started his latest dream business.  No more guest blogging for the aunt who doesn't know the first thing about her blog topic. And absolutely no spec work. If the agency or client is reputable they wouldn't even think of asking for that kind of deal.   My payment structures are simple. 50% up front and the rest on delivery. Or if I'm written into the deal, there is a clear payment structure for payment on points, commission, etc.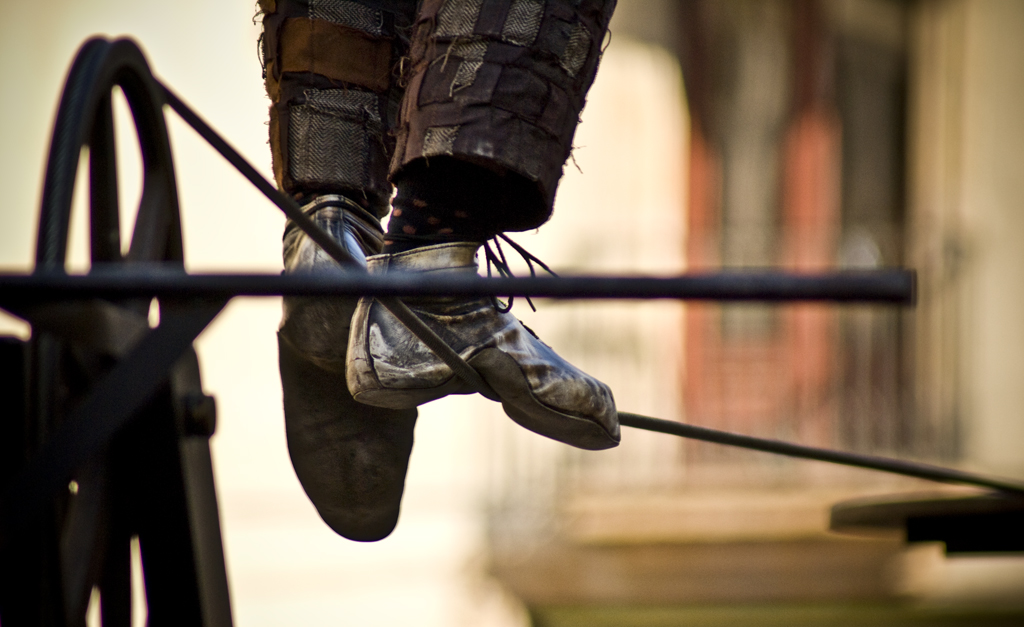 Plan for everything but expect nothing. Being self-employed is often like walking a tight-rope without a safety net below.  The best way to give yourself a bit of piece of mind is to plan, plan, plan. (Seriously, solopreneurs can never have too many plans in play.) Try your best to think ahead and cover all the what-ifs in all the situations. This of course includes your financial welfare since you are often at the mercy of clients following through on their word that they are going to pay you on-time. If you are doing freelance work, make certain you have clear and concise contracts and agreements in effect before starting any job. (The norm for most freelancers is to bill 50% down before work even begins and then the remaining 50% upon delivery.  However, do what is best for YOU and your clients.)  This of unfortunately won't stop all the deadbeats from being dishonest, but it will at least give your clients the impression that you have your affairs in order and are organized enough to handle the gig.
Your time is just as valuable as the client's.  Most new freelancers or soloprenuers often have a hard time transitioning from Boss/employee. (See first point) You must remember that you are now your own boss.  Your time is a huge part of your value, to both yourself and to your clients.  When setting aside time to speak to clients, set up actual appointments with allotted time slots that you communicate with the client.  Otherwise, you could run into clients that are a bit of a time hog. This of course will set you behind in your own personal business schedule.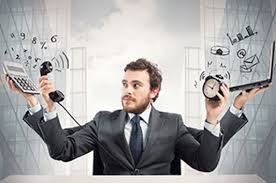 Run your business or it will run you (into the ground).  Create tasks lists the day before laying out your day (See above point).  Make sure to include one or two big tasks up at the top of the list.  Tackle these head on and early in your work day. It will give you a sense of pride and accomplishment, and you are less likely to resent the tiny tasks that will come up later on your list during the day because you have already made major progress.
Stay tuned for more tips and lessons regarding freelancing and solopreneurship in the upcoming weeks.  In the meantime, what did I miss? Have you experienced any of the lessons above?