Many more entrepreneurs that I have spoke to recently all seem to be screaming the same name:  LinkedIn. What is coming out of their mouths is shocking! Most say they would gladly give up access to Facebook, Twitter, or even Reddit before they let go of LinkedIn.  Why? They must be crazy, right? No, I don't think they are crazy, just seeing the site in a different light than we are.
By digging more into their business brains I was able to find out their secrets and reasons they were so darned attached to the site that seems to just be a huge database of resumes and people looking for work.  Here are the ways that they strengthen their business game by using LinkedIn:
Of course there was the typical processes that most would immediately gravitate to:
Reach out to people who will benefit from knowing you.

 – This includes people you don't necessarily personally know.  Using the age old idea of more hens in a basket will give you more eggs in your hand.  If you think about it, those that are motivated to networking are more likely to be motivated and open to meeting other like-minded individuals.  

Complete your profile as if you are applying for a job.

– This isn't Facebook people.  When we are networking for business contacts, most of us won't give two shakes if you are into knitting or not.  Leave your hobbies, birthdays, and overly personal information out of it.

Don't treat it like Facebook.

– This is a professional networking site, not someplace to connect with Aunt Betty and get her famous blueberry pie recipe.  Use LinkedIn to show your more professional side. Consider posting articles or short blurbs that demonstrate your expertise in the industry.  
But what about the more in depth ways of using this seemingly sleepy site for good?  
1. Competitive Knowledge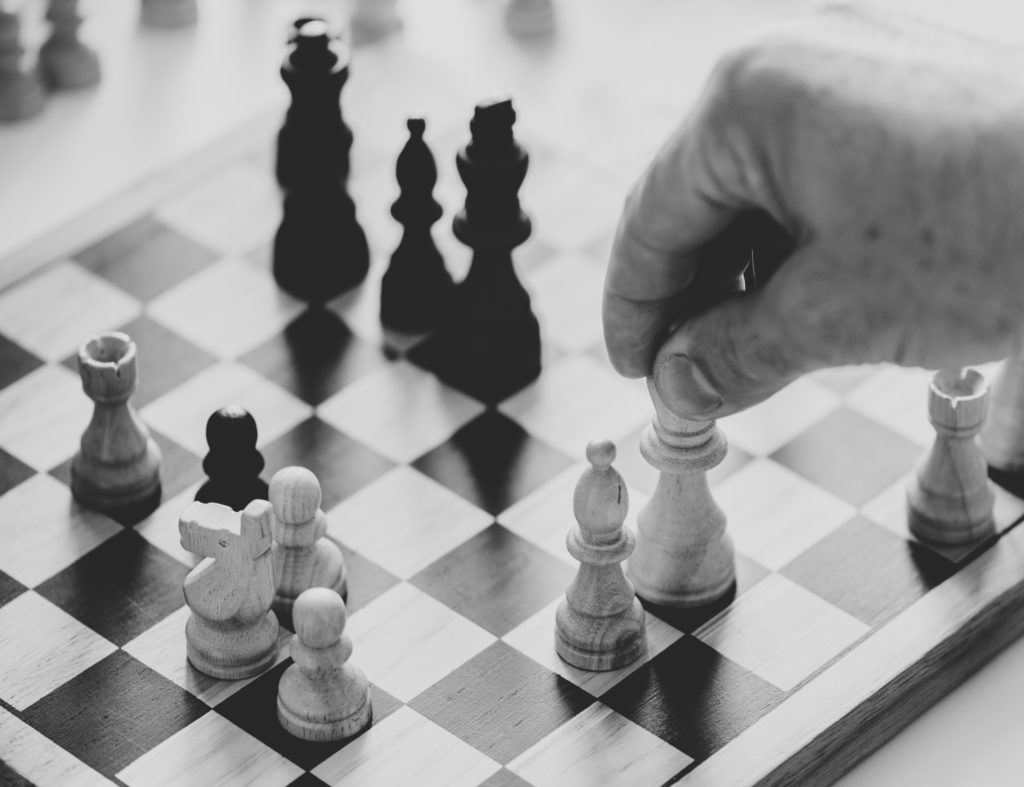 If you don't know your competition, you frankly have one foot in the hole. Businesses need to be aware of what else is being offered to your customers that could sway them to turn their backs on you and your product for someone or something else.
With a little digging you can find:  
How many employees your competitors have.

How many they had six months ago.

How quickly their growth is.

What kind of employees are they hiring.
2.  Networking
Doah!  I'm pretty sure that was LinkedIn's intention in the beginning.  However the phrase "I'd like to add you to my professional network on LinkedIn," has become bit of a joke. Every professional has or should have a LinkedIn profile.  
For instance years ago, I was in need of a CPA (a good one), I turned to my social networks to weed out the right fit leaning heavily on LinkedIn for input. My knight in shining armor (not that kind … I'm referring to my CPA) came from a contact from someone that I had worked with in the past.
This is great for personal assistants, on air talent (actors / actresses), voice talent, web development, etc.  You name it, with a little bit of digging you can connect with almost anyone that you would need to advance your business efforts.
3.  Recruiting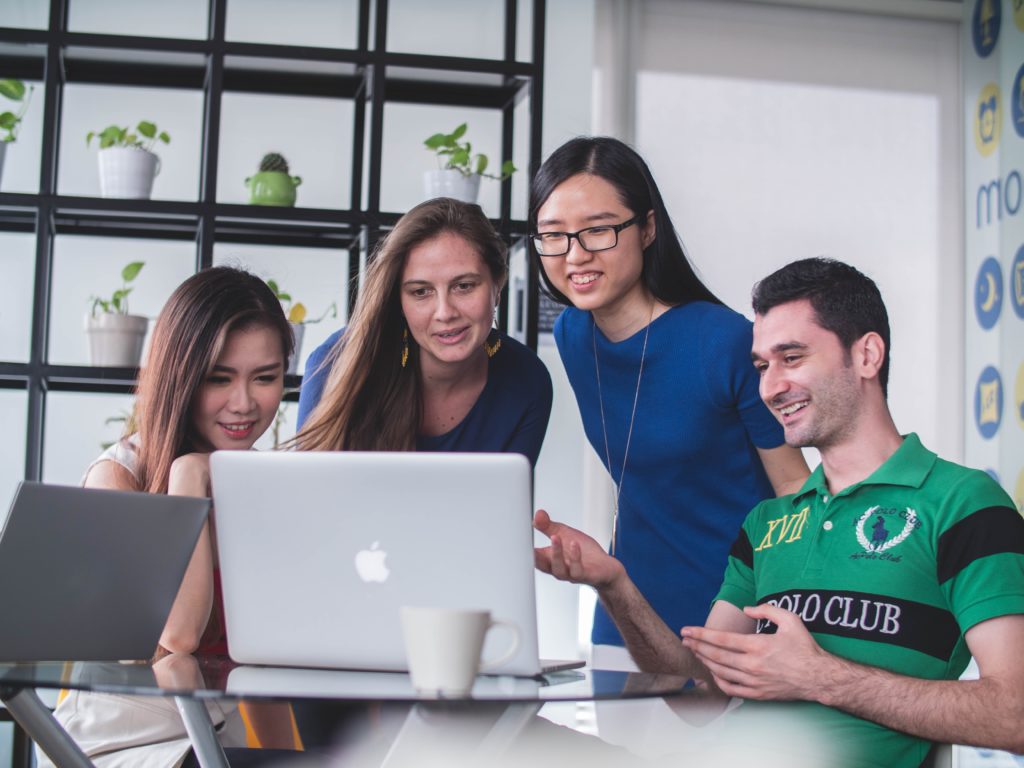 Again Doah!  Since LinkedIn is often thought about as a big library of individuals seeking employment, this should be the first place you turn to when you are looking to hire someone new on your team. Heck you might even snag someone that wasn't actively looking to switch employers!
Remember, LinkedIn is more than just an online resume database.  Use the information and resources for all sorts of smart business networking moves.  If you don't have a LinkedIn profile yet, best get out there and create one. It isn't Facebook though, so skip the picture of you holding the family pooch for a selfie!
Featured Image Photo by LinkedIn Sales Navigator on Unsplash