By now I'm sure that everyone reading this has heard about the SOPA / PIPA legislation and what it is attempting to do.  If you have not, take a look at the video below to learn how this legislation could impact our businesses and the entire internet as a whole.
http://www.youtube.com/watch?v=HGEUhCfQ464
Many sites are planning to participate in a scheduled blackout today to protest this legislation.  A very small list of some of the bigger sites joining the protest are:
Google
Wikipedia
reddit
Mozilla
Failblog, rest of the Cheezburger Network
Boing Boing
WordPress
MoveOn.org
TwitPic
Minecraft.net
Riot Games
Epic Games
38 Studios
Red 5 Studios
Google will be changing their homepage
Imgur
Tor Project
Miro
iSchool at Syracuse University
Oreilly.com
Good Old Games
Free Press
Mojang
XDA Developers
Destructoid
Good.is
Check out what Google's logo looks like today: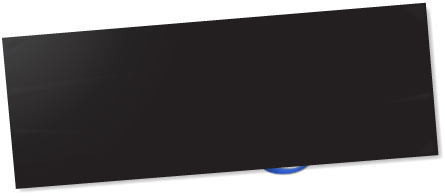 If you have a website and would like to join the protest, visit this page and follow the simple instructions:  http://sopastrike.com/
If you don't own a site but would still like to spread the word via social media, you can use the hashtag #sopastrike or #stopsopa all day. BlackoutSopa.org also allows you to change your pic on Twitter to one of three SOPA blackout relevant images.