The U.S. is full of people looking to lose weight! No wonder it's one of the biggest markets out there. Take a look at "world odometers" they claim a staggering $140 million was spent by consumers on weight loss products TODAY!
Check it out here – http://www.worldometers.info/weight-loss/
There's no confirming that number of course. But you can rest assured this market is absolutely exploding with potential consumers.
Here are a few weight loss lead gen offers from OfferVault's database to test.
#1 Better Than HCG Diet Drops
Advertiser: http://www.betterthanhcg.com/
Network: iLead Interactive
Lead ($) : $44.00
OfferVault Listing – click here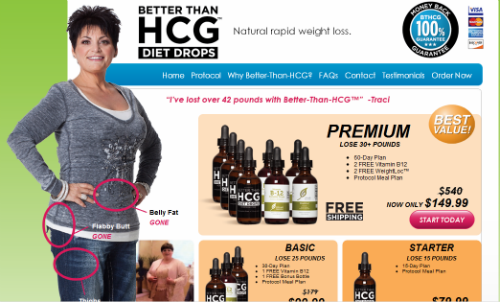 #2 Mango Pure Cleanse
Advertiser: http://www.mangopurecleanse.com
Network: Clickbooth
Lead ($) : $34.00
OfferVault Listing – click here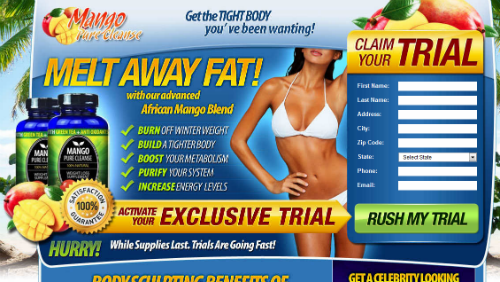 #3 Colothin Extreme Cleanse
Advertiser: Colothin
Network: Clickbooth
Lead ($) : $28.00
OfferVault Listing – click here