Adsterra, a leading global advertising network, has announced the launch of a brand new, highly customizable ad format – Social Bar.
Social Bar is a new revolutionary ad format developed by Adsterra. A/B testing has shown it has extremely high engagement and conversion rate, outperforming other formats. Social Bar's non-intrusive design incentivizes even people who don't usually engage with ads to click on them. This format is also great on both desktop and mobile devices and will be a good fit for platforms of all sizes.
"Since the danger of losing profit due to the latest Google Chrome update has become way too real, the entire industry has been adding different types of In-Page Push to its platforms. But we decided to go ahead and create something that can offer users more options, personalisation, and, as a result, higher profits. With Social Bar imagination is your only limit", – stated Arthur Galiev, Head of Sales at Adsterra.
Social Bar comes with 5 highly-engaging ad types: Custom Banners (any html/css features), In-Page Push, Chat, Survey and Video Bars. The best thing is, Social Bar is a five-in-one deal, so you can mix and match as many types as you want in a single campaign.
Adsterra's AI optimization algorithm selects creatives, formats, and companies that are the most relevant to your traffic, ensuring users will see content that is sure to grab their attention.
Here are a few proven benefits of the Social Bar:
20x-30x higher Click-Through Rate (CTR) compared to web push, leading to higher conversion rate (A/B testing)
Works extremely well on iOS, dramatically increasing your ad reach (US geos are on top in terms of volumes and CR)
Highly customizable
Higher CPM rates for publishers thanks to high visibility & user interaction
А/B testing of up to 15 creatives at a time
Non-aggressive advertising meets Google rules
Examples of the Social Bar: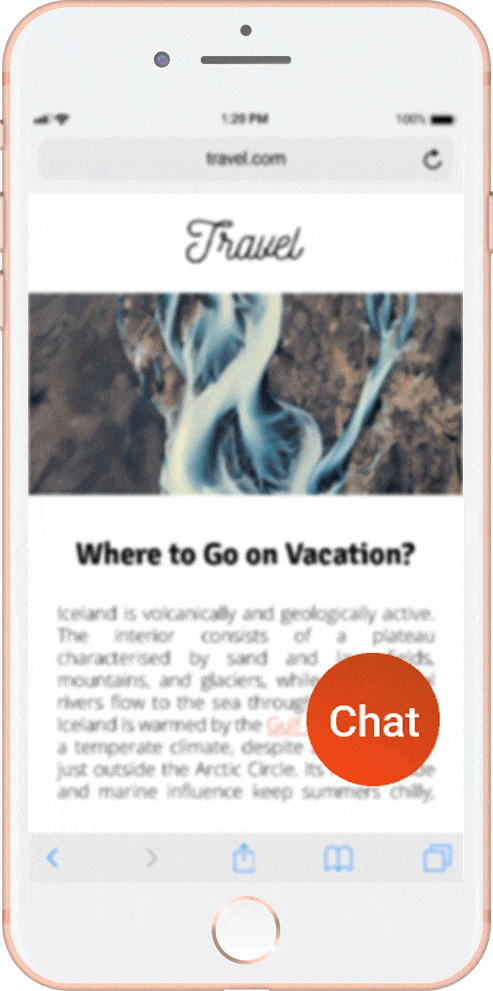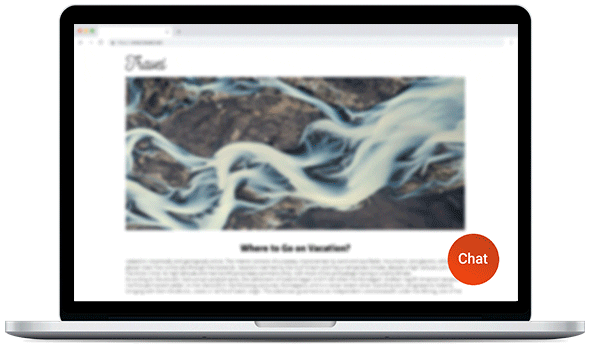 More information:
Learn more about Adsterra Social Bar on their site here
_____________________________________________________________
Adsterra is a smart and flexible ad network, serving over 30 billion ad impressions per month worldwide. It works with 12K+ direct publishers and 8K+ brands, affiliates, media agencies and ad networks dealing with mainstream and non-mainstream verticals. We have been helping both publishers and advertisers make high profits since 2013.
Contacts:
Catherine Titova
PR at Adsterra
pr@adsterra.com
Tgrm: @catichee