You might have noticed that the affiliate marketing industry is getting a little crowded lately. But is it actually oversaturated?
It can be quite scary to look at your (numerous) competition and think that you can't stand out in the crowd anymore but don't give up just yet. While there certainly are niches that attract a lot of affiliates, there are some hidden gems that are just as profitable but way less crowded.
You can still get traffic easily just by choosing a niche that isn't oversaturated. But which ones are they? Let's dive in deeper.
Is Affiliate Marketing Saturated?
Many people think that affiliate marketing is just a quick way to get rich. Well, yes you could potentially earn millions, but it's never easy.
It is a business like any other and should be run accordingly. A high percentage of affiliate marketers don't look at it as so and fail along the way.
This is one of the main reasons a niche gets labeled as oversaturated – simply because many fail to succeed in it. Affiliate marketing takes a lot of patience and dedication, and that is what eventually prevents it from becoming saturated.
Here are a couple of reasons why affiliate marketing isn't saturated:
There are always new niches appearing on the market
Before receiving, you must give first
Many affiliate marketers don't do their research well
The 'oversaturation' is a myth
Affiliate Marketing Niches With Low Competition
#1 Golf Equipment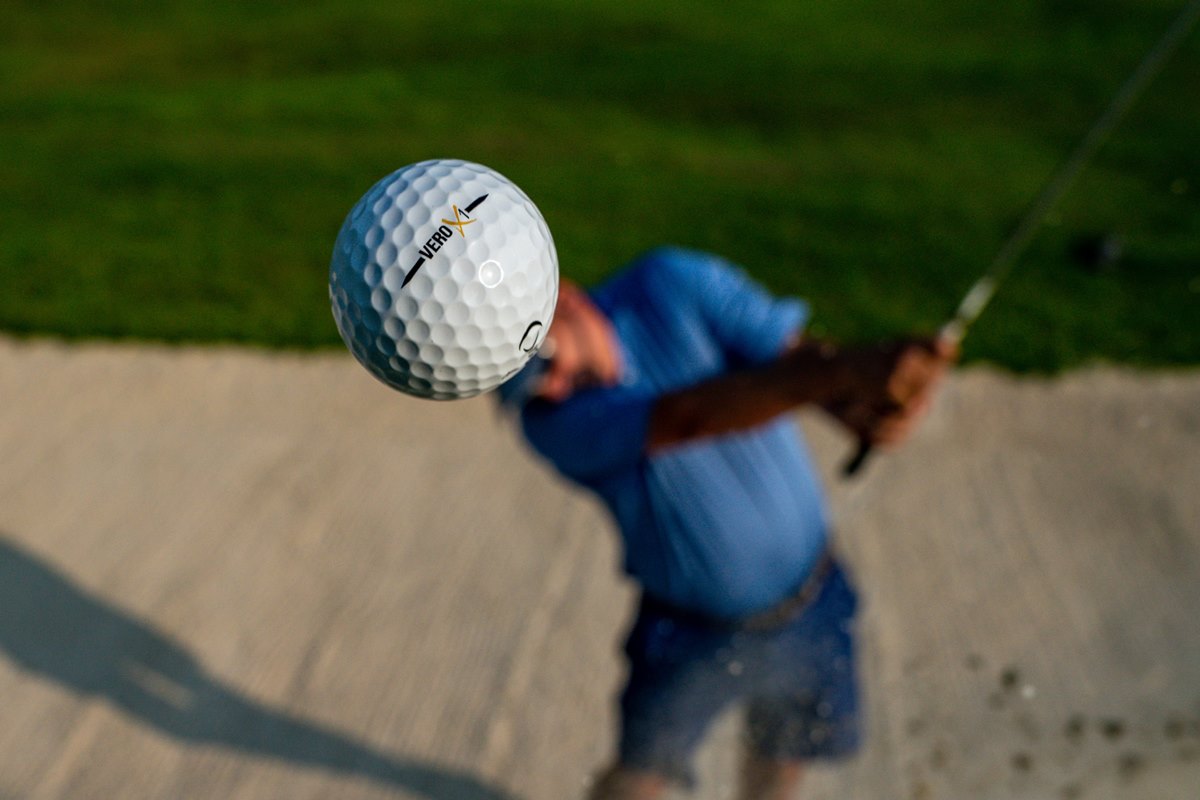 Did you know that an average golfer spends around $2800 annually on golfing equipment?
Let's be clear right away – there is a lot of money in golfing industry. There are so many large companies that will provide good commissions to affiliate marketers who can drive traffic to their websites, and by doing that – help them increase sales.
And if you think you'd be limited to only golf equipment, you're so wrong. Besides the obvious expensive golf equipment, there are so many accessories and products that can be promoted too.
Austad's Golf Affiliate Program for example has a great program and offers 7.5% – 9% commission.
#2 Male Enhancement
The male enhancement niche has many similarities with other men's health niches, including appearance-focused products. This is why it is relatively easy to slide this topic into existing websites that are already in the male health niche.
Even though some affiliates might find this niche intimidating, there are still plenty of programs to choose from. There's also a variety of compensation methods available.
Vortex Alpha has several programs available, all CPA-based.
#3 Outdoor Equipment
Are you a fan of camping? Or snowboarding perhaps? What about the exciting mountain biking? No matter what outdoor activities you, and your audience, enjoy – there is special equipment for all of it. Which means there is also a specific niche.
The outdoor industry has been blooming for years as many people turn to healthier and more thrilling hobbies. With numerous activities available to choose from, there is low competition in affiliate marketing for outdoor products to promote, making it a good choice if high competition is your worry.
Here are some of our favorites:
Backcountry
Hyperlite Mountain Gear
Tips for Choosing an Affiliate Marketing Niche
We'd be lying if we said there's a secret to successfully choosing an affiliate marketing niche. Just like in many other businesses there is an element of lunch and intuition involved. But the safest way to go is by following the best practices, which will definitely put you on the right path.
A good tactic can be to focus on a very specific niche, sub-niche even. So if you'd like to start in Nutra for example, focus on a specific product from the industry, like the male enhancement pills we mentioned. As your knowledge and audience grow over time, you can expand the niche to something broad.
The best advice we can give you is in order to succeed in affiliate marketing, you need to adapt to changes in the market, as user behavior changes and new platforms are introduced.