What do 2 successful affiliates on opposite sides of the globe have in common? (besides crazy amounts of cash in their bank accounts)
Simple landing pages.
The truth is there will likely be several similarities. But the one big one across the board is simple landing pages. Simple (and sometimes even ugly) converts. You've heard me stress this point in other posts before. But stressing the point isn't as good as showing you exactly what I mean.
1 – STM IQ Landing Page
Stackman outsourced a landing page for an IQ quiz offer he wanted to run. What he got back was a pretty looking, hot mess of a landing page. He cut it up, cut it down, and generally SIMPLIFIED the page to make it easier for a lead to convert.
Here's Before (The Hot Mess Version)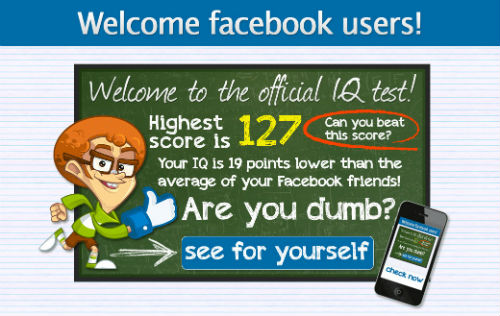 Here is After (The Simple, Conversion-Ready Version)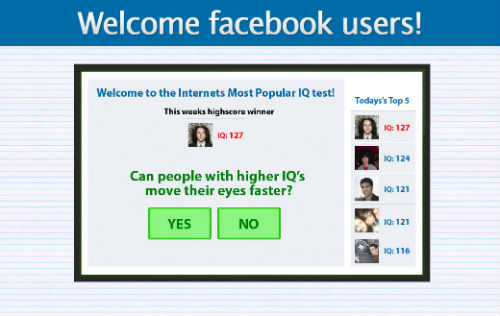 Huge difference. You know in your gut – just by looking at these two which has a better opportunity to convert (and you'd be right).
2 – Joint Pain Spying
During one of my recent "treasure hunts" as I like to call them, I came across a company doing media buys for a joint pain relief product. I don't have a before and after shot for this one. I'm sharing this lander so you can see how stupid simple it is. There's no information on whether or not they are making money on this. But the fact remains – they chose to test a simple landing page. Simple almost always wins.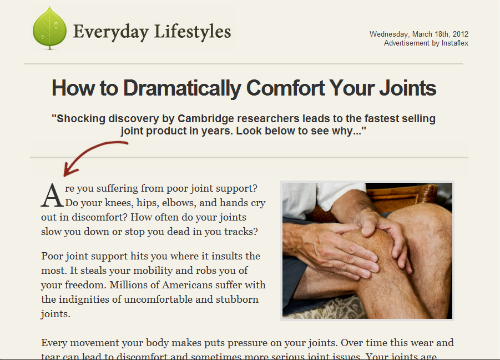 See… a simple 1 column presell letter. At the bottom there was a bright orange button that takes you to the product.
I'm kind of surprised they went with an off-white background color. Although after looking at it for a few minutes it's easier on your eyes. Maybe they're trying to mimic real paper color? That's something to test!
Here's another big takeaway…
Those of you that are scoffing at these examples waiting for some truly complex strategy to make a million dollars are missing the boat. What I've shared with you above is real. Real affiliates are using these real landing pages to make real money.
How much money do you make while you're waiting for your complex silver bullet?
Simple makes money. Be simple.
I love to hear from you so leave a comment below