It's true. This market carries a social stigma. Another truth is that "make money" offers continue to make big big money online and off.
It appeals to one of the desperate buyers of all. It appeals to the person desperate to pay their rent, or their mortgage, or their college loans, or any number of debt/income related worries. Are there folks out there just interested in making some side money to pay for a new car? Sure there are. But those folks are not the typical buyer.
So what to do as an ethical affiliate (as I'm sure you all are)?
Well, that is fully up to you. You'll find that a lot of offers in this market are complete trash while others have value. It's up to you to decide what's right for you. Maybe you care, maybe you don't.
What you can't ignore though is the amount of money spent in this market annually. And no I don't know the exact amount. What a perfect time for a comparison trend chart to demonstrate the size of the market!
Red = Weight Loss Blue = Make Money Gold = Payday Loans (all large markets relatively speaking)

Let's set the record straight right now.  This is a NICHE spotlight.  Make money is really a market, my bad.  So to be true to the title you'll find one general "make money" offer and 2 make money niche offers.  They all pay very well for a sale.  3 offers and oh so many angles you could take.  Happy hunting.
#1 1 Hour Income
Advertiser: https://www.secureepages.com/505/
Network: Offer Alliance
Sale ($) : 130.00
Click Here For The OfferVault Listing Page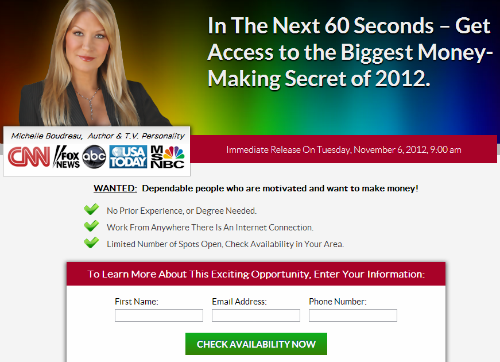 #2 Scientific Forex
Advertiser: http://www.scientificforex.com
Network: Clickbank
Sale ($) : 132.57
Click Here For The OfferVault Listing Page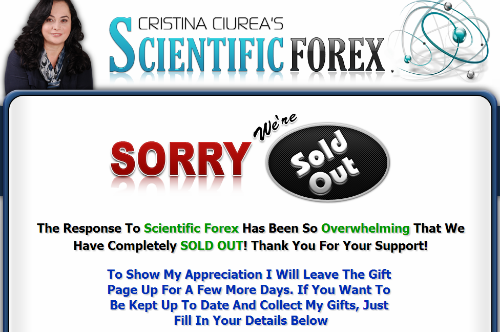 #3 Sell More With FB Ads in 30 Days
Advertiser: http://fbadqueen.com/sellmore
Network: Clickbank
Sale ($) : 136.82
Click Here For The OfferVault Listing Page