When you study art, graphic design, or photography you quickly learn that to become good at an art you need to look at a lot of art. You need to seek it out constantly. Over time you build up a mental swipe file of images, layouts, and colors.
Observing is learning.
So let's take a look at a set of creatives I found while clicking around the other day.
Joint Pain Advertiser
As you'll see below on the landing page, it appears as though this is not an affiliate ad. This seems to be the product creators advertising. It's pretty savvy for a product owner. This could easily have been created by a high level affiliate. You might consider using this model in a different niche or maybe even in this niche 😉
The Ad
This ad was seen on a site about healthy foods.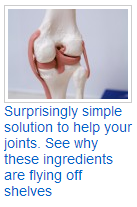 The Landing Page
This lander was longer than what is shown below. There was probably a good 400 words omitted from the screenshot. So you could say it was a decent sized presell letter with a call to action button at the bottom.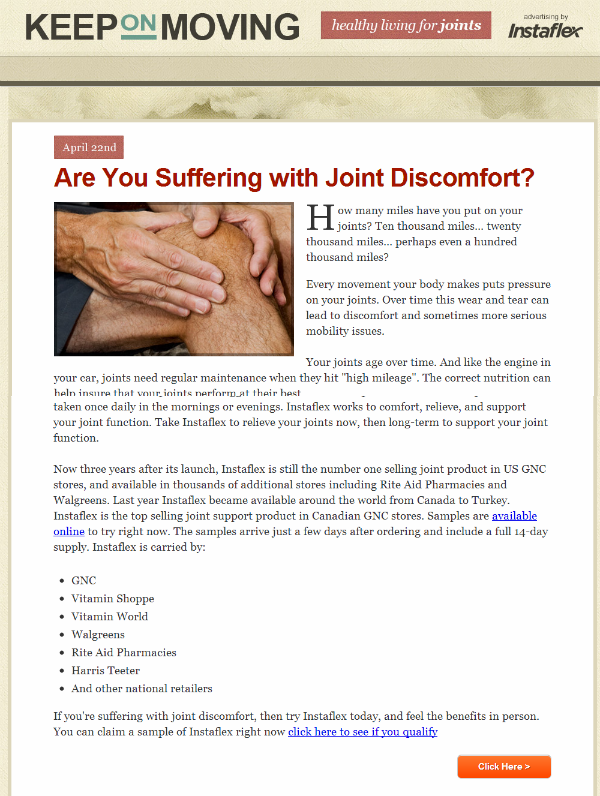 The Offer
When I clicked the call to action button it brought me direct to this sales page.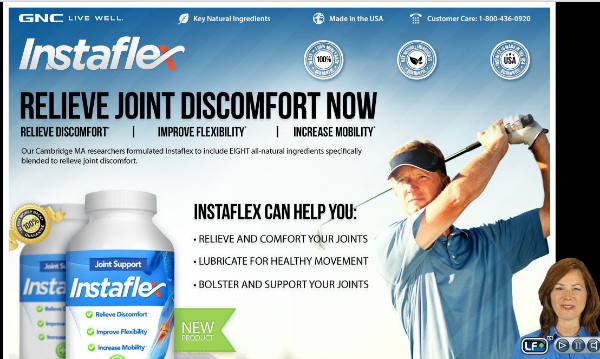 Hopefully you get some great ideas from seeing this.  Remember to observe as much as you can as you browse the web.  Read ads just to see the pitch, click ads to see where they take you, read landing pages to see the hook.  The more you do this stuff the easier it will become to create your own ads and landing pages.