In a move to improve news feed content quality, Facebook has made an algorithm update. Facebook wants to help you find more news to talk about while decreasing low quality content like memes.  Think more MSNBC and less Most Interesting Man In The World.
It's a content quality issue. One that rings familiar with any affiliates who've done battle with Google's algorithm changes over the years. Facebook's internal survey defines high quality content like this "on average people prefer links to high quality articles about current events, their favorite sports team, or shared interests, to the latest meme."
It's not all memes that are being affected by the algo shift. The change seems to be focused on memes hosted outside of Facebook's servers. To help deliver more high quality news articles they're redesigning how they're displayed and recommended.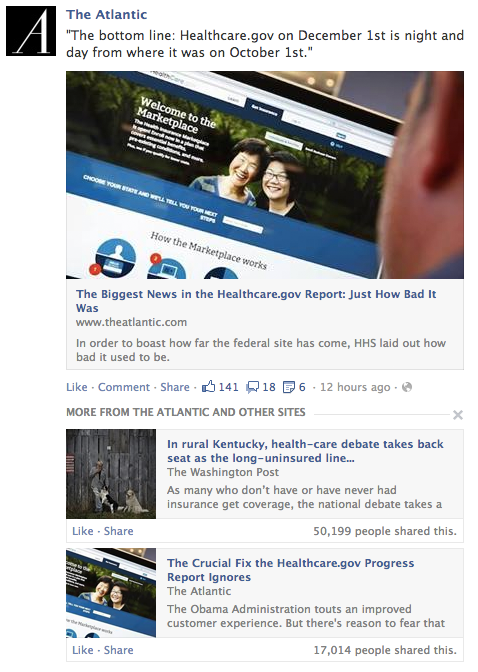 In commentary on the algo change, Hubspot.com writer Ginny Soskey says this about "what Facebook didn't tell you"
let's assume that news = good and memes = bad. Enter my third gripe: What is Facebook doing about getting rid of memes? Cutting down on memes from external sites — not memes in general. So they're not really solving the "meme problem" — they're just ramping up traffic from news sites.
Memes have been a very popular way to siphon viral traffic off of Facebook in the past. It looks like those days are behind us now. However it's not the end of the social media traffic world. That's just one form of content.
Of course there are plenty other forms of potentially sharable content out there (as if memes were the majority of your content mix in the first place). Slideshows, video, blog posts, press releases, infographics, illustrations, are all great content ideas.
The point is that Facebook's newsfeed algorithm is a maturing, evolving, ever changing beast. Just as Google changes what makes a site rank well, Facebook will change what type of content gets seen via newsfeed.