Social media marketing can be both a huge boost to your business or purely a pain in your side that will leave you feeling like a trip to the ER is needed STAT.
It seems to be one of those potential earning avenues that carries a rather large gathering on both sides of the fence.  Some are huge supporters.  It is working for their business and helping to drive traffic, therefore they love it.  Others are having a hard time bringing in the results, so they of course hate it and feel it's a total waste of their time.
If you are on the later team, then stop wasting your time.  Learn the right tactics and planning to drive those needed results.  
Below are 5 proven strategies to help improve your ROI via social media marketing.
Find the social channels that are right for you.
There are currently over 300 different social networking sites in existence. Should you be using all of them? NO!  That's a big hell no.
Find the networks that fit your target audience and goals. Also take in the following metrics from Alexa:
Facebook has the largest user base with 1.1 billion users compared to Twitter's 500 million.

Facebook's user base pulls in 8% of all page views on the web.

Twitter and Pinterest pull in 5% each of all page views on the web.

YouTube is the second largest search engine which makes it a great ad source that can be used to amplify your exposure to other social networks via your own videos.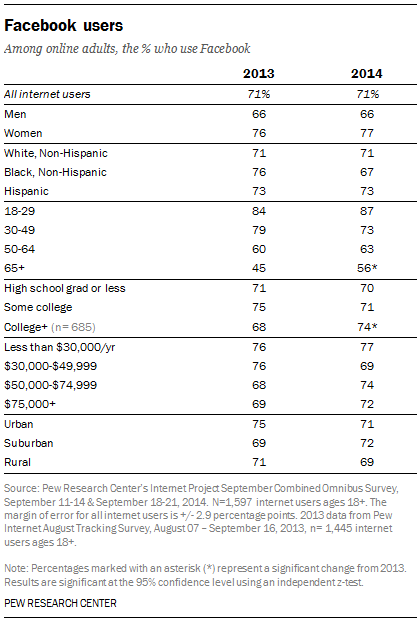 Some 23% of online adults currently use Twitter

Twitter is particularly popular among those under the age of 50.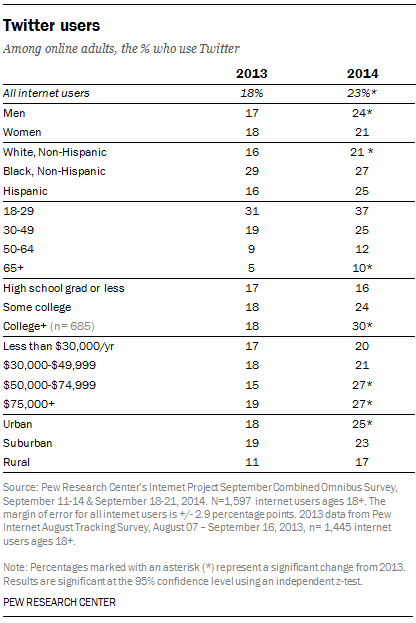 LinkedIn tends to lend its popularity to those that are college educated, have an above average income and are employed or seeking employment.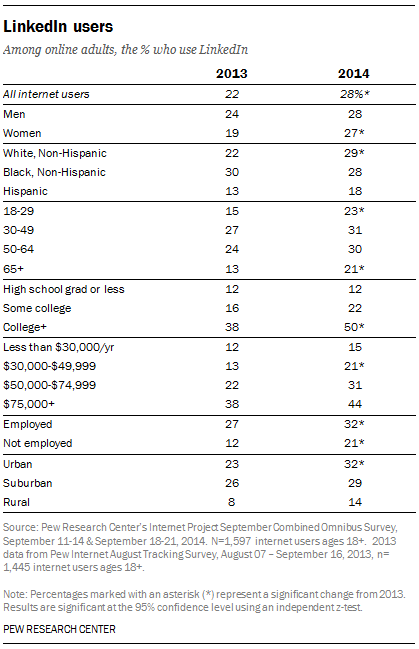 Bottom line, take the time to research your target audience and niche so that your efforts are relative and therefore will provide the highest return on your investment.
Curate relevant content
Granted original content is always going to be the best way to go, sometimes it's not just that easy to come up with fresh content of your own.  In that case why not try curating some. Find relevant articles – these could be in the form of news, videos, images, infographics or even memes – then share them with your audience.  Of course, remember to give credit to the originator.  
Remain active
This goes hand in hand with the above point.  While it's certainly great to have original content to share everyday, that is not always an obtainable goal.  This is when the curated content comes in to play.  It's important to stay active on your social media networks, especially since most of them deliver their content in chronological order.
 Follow
Follow influencers, both individuals and companies, in your niche.  Don't forget to also follow potential partners, vendors, and also customers.  If you are sharing relative information they will most likely follow you back.
Think of this as a domino effect. You follow them, they follow you, then their followers also follow you.  Boom now you are building  your own social following.
Balance promotions with valuable content
Apply the 80/20 rule here. Keep your content to 80% organic and value oriented, and 20% promotional.  Remember don't oversell your business, let it sell itself by adding value to your audience's everyday life.
What changes are you planning to make in your social media marketing efforts based on the above?  Let us know in the comments below.