Has there ever been a more successful business opportunity than real estate investing? Direct marketers have been making fortunes off of this niche for years and years. The hay days may be over but the topic still seems to be on people's minds.
In fact the interest level is surprisingly similar to stock investment these days.
Here are a few offers from the vault that fit the niche. They will appeal to different demographics within the niche giving you a chance to test.
#1 Michael Kimble Real Estate
Advertiser: http://offer.reiwholesale.com/main.php
Network: Offer Alliance
Lead ($) : 55.00
OfferVault Listing – http://www.offervault.com/affiliate-offers/details/offerId/465109/michael-kimble-real-estate/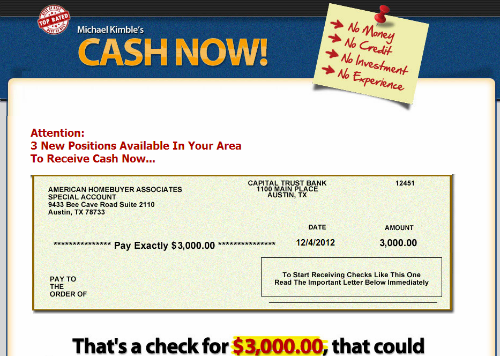 #2 Capitol Investment Group
Advertiser: http://www.capitolinvestmentproperties.com/
Network: Dandingo
Lead ($) : 25.00
OfferVault Listing – http://www.offervault.com/affiliate-offers/details/offerId/449287/cig-real-estate-investor/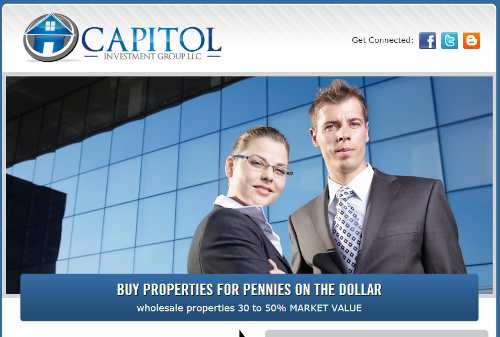 #3 Ultra Foreclosures
Advertiser: http://ultraforeclosures.us/
Network: Envyus Media
Lead ($) : 25.00
OfferVault Listing – http://www.offervault.com/affiliate-offers/details/offerId/417632/real-estate-ultraforeclosuresus-home-foreclosures-us/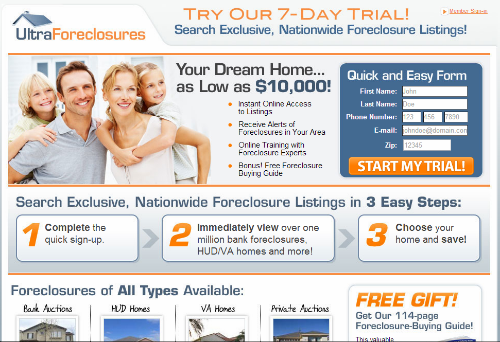 Sample Demographic Data

Related Keywords
real estate investment
property investing
investing money
real estate business
investing in property
real estate market
buying real estate
real estate canada
real estate books
real estate investments