Your twitter feed is going to be full of motion.
If you are like most marketers out there and looking to capitalize anyway possible on the ever growing popularity of video.  Then now would be the time to take a closer look at Twitter.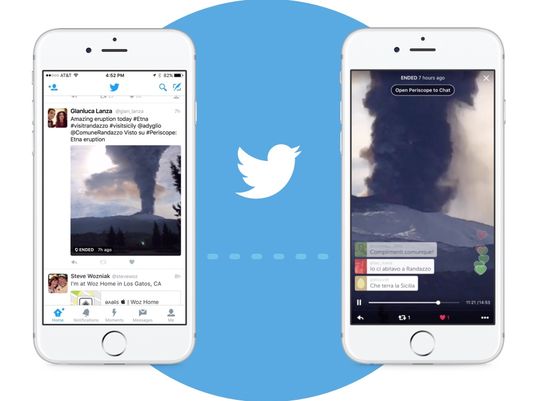 (Image Source: Twitter)
The social networking platform is bringing live broadcasts and replays from its video streaming app Periscope directly into user's feeds.  They announced a roll-out of the new feature (currently only for iOS) over the next couple of days.  This will allow users to watch Periscope broadcasts without having to leave the Twitter app.
"We've always wanted to make it as easy as possible to watch and broadcast live video. See the world through someone else's eyes—that's been our mission since day one. Today, we're bringing this vision directly into Twitter," Periscope said in a blog post.
More closely intertwining Twitter and Periscope is one of the steps taken by co-founder and chief executive officer Jack Dorsey to make the service more appealing to new users and more engaging for current users.