I was putting together some campaigns yesterday where I needed to do some demographic targeting, and though it would be a great opportunity to walk you through the process I used.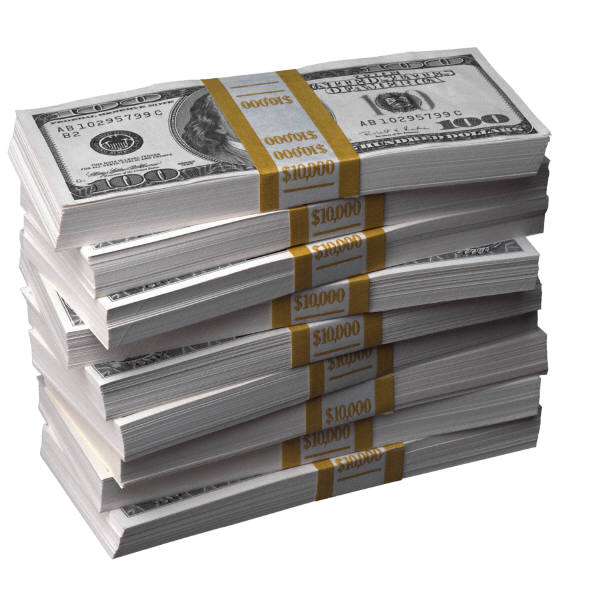 The bottom line is that to make a lot of money with affiliate marketing (or really any kind of direct response marketing) is to simply get the right ad in front of the right people.  Don't complicate it beyond that.  Right ad, in front of the right people = cash.
Once you have an ad that works, in order to scale massively and make the real money, all that you need to do next is to get in front of as many relevant eyeballs as possible.  In order to do this you need to know the demographic that you need to go after.
Once you know the demographic you simply need to stick your proven ad where those eyeballs will be, and BAM, you start stacking money.
I'll break this up into a 2-part post so that I can get into more detail about exactly how I use the demographic information I gather and where I use it specifically in the next post.
I'm sure most of you are quite familiar with demographic targeting so I won't go into great detail about what it is.  That info can be found everywhere.
Instead, I wanted to give you the process and tools that I use to get my demographic information.  There are LOTS of places that you can go to get this type of information but below is a list of the ones I've found to suit my needs best.  At the end I include a very little known source that many people seem to miss, but it's quickly becoming one of my favorites.
I'm going to stick to the free services I use, but if you're looking for premium demo-targeting services checkout www.compete.com
Quantcast
Quantcast is a fantastic place to gather demographic information and data and is usually where I'll start.  The best way to get an overview of quantcast if you're not familiar is to checkout the below video descriptions of their service.
What Is QuantCast

One great tool quantcast has is the lookalike feature.  Check it out here:
One of the great features of the lookalike option is that it allows you to use the information you gather directly with traffic sources.  So once you find the exact audience you can setup that demographic data directly in your traffic sources to make sure you're buying the right eyeballs.
Google Ad Planner
Next I'll typically head over to Google's Ad Planner to gather more data.
Again, what better way to get an overview of ad planner than to checkout Google's own video:

Alexa
Alex is the next tool that I'll use to gather demographic data.  Similar to the other services, just a way to verify your data thus far and fish out another nugget or two.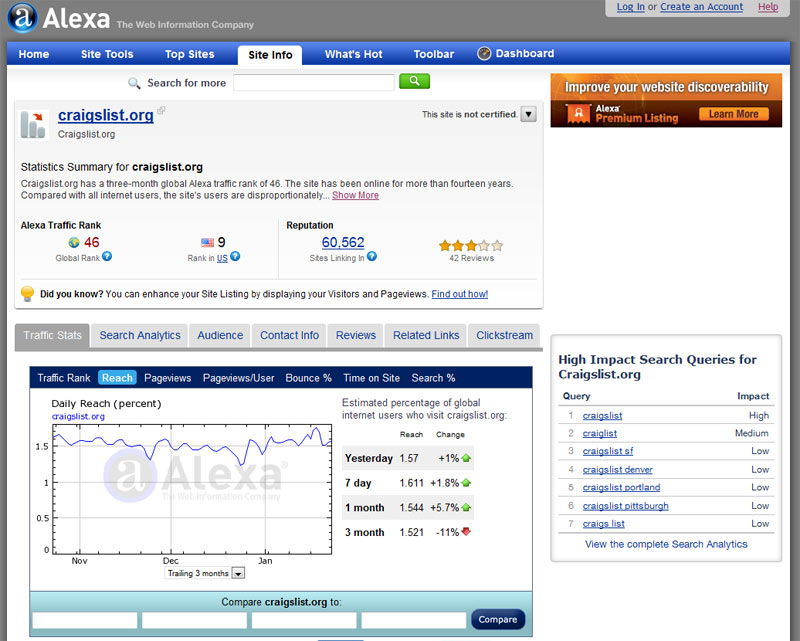 Plenty of Fish
So, Plentyoffish.com has a demographic tool not too many people know about or utilize and I love it.  Of course, if you haven't used POF to get traffic…I highly recommend it.  Cheap quality clicks, go check it out.
http://www.pof.com/demographicInterests.aspx 
Anyway, their demographic tool can provide some really fantastic information even if you're not going to buy POF traffic.  Of course, it more applies to POF and facebook advertising because of the demographic information it provides, but still a nice resource.  Quick, and easy.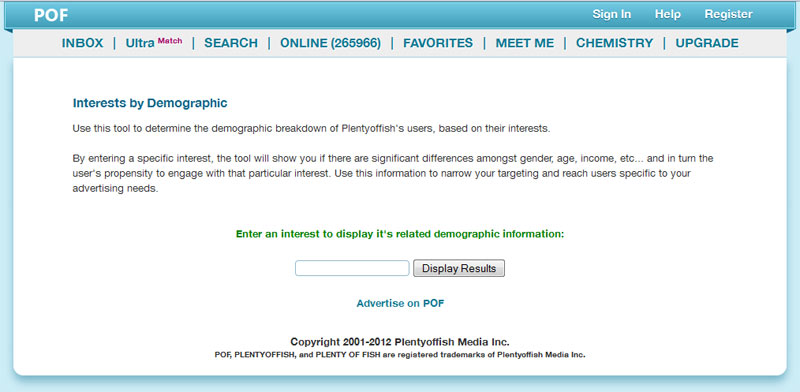 From this data I start to put together a detailed demographic profile.  In the next post I'll show you the process I use to put together an exact demographic profile that I can use to not only buy traffic, but to use for ad and landing page copy.  Stay tuned…