OfferVault Nation!
We asked for your help in determining the Top Networks on our site and YOU VOTED! Here are the OFFICIAL WINNERS of the 2020 OfferVault Top Networks Contest for CPA, Pay Per Call, and Crypto/Forex!
—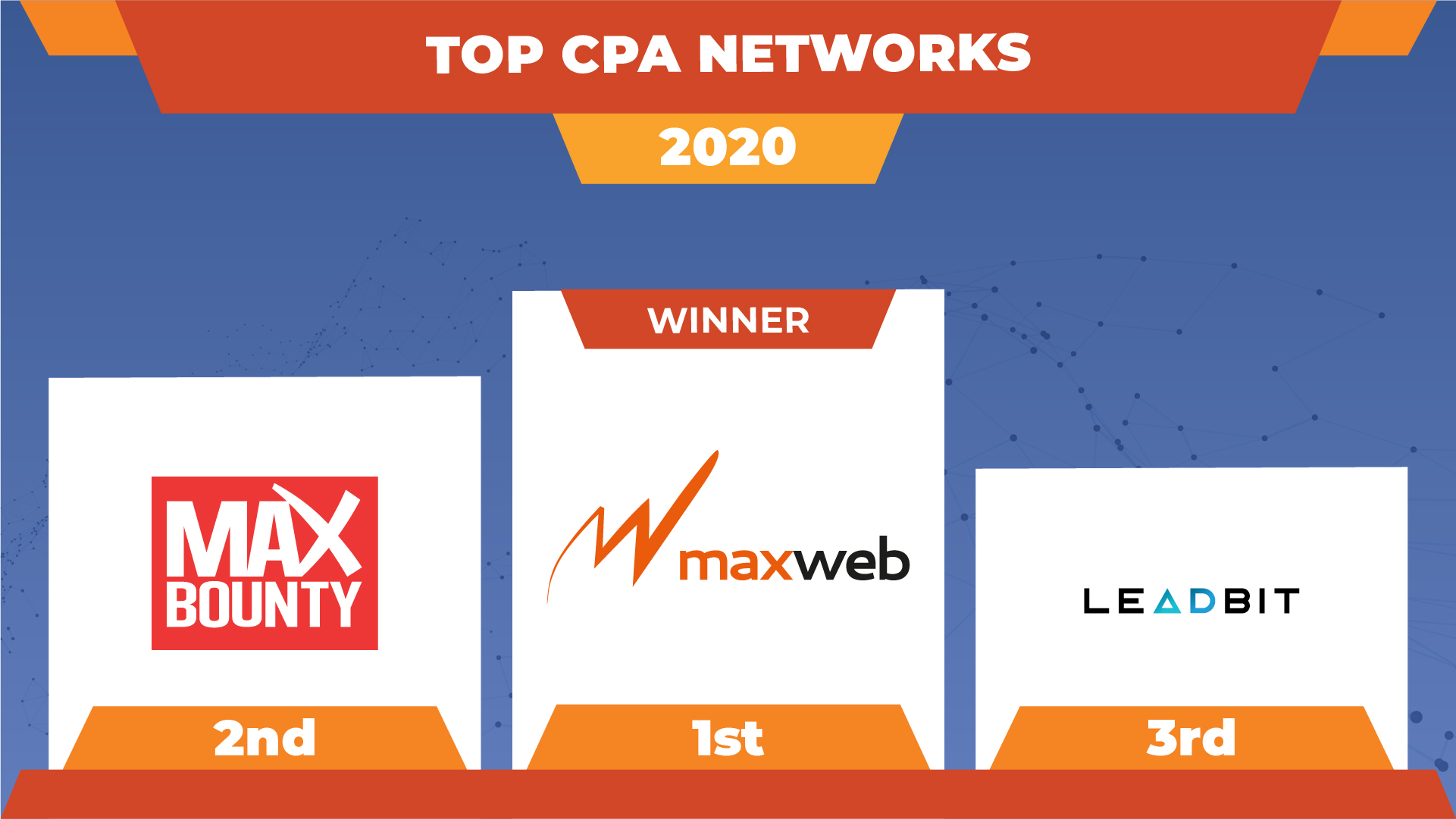 Top CPA Networks:
1st Place: MaxWeb
2nd Place: MaxBounty
3rd Place: Leadbit
—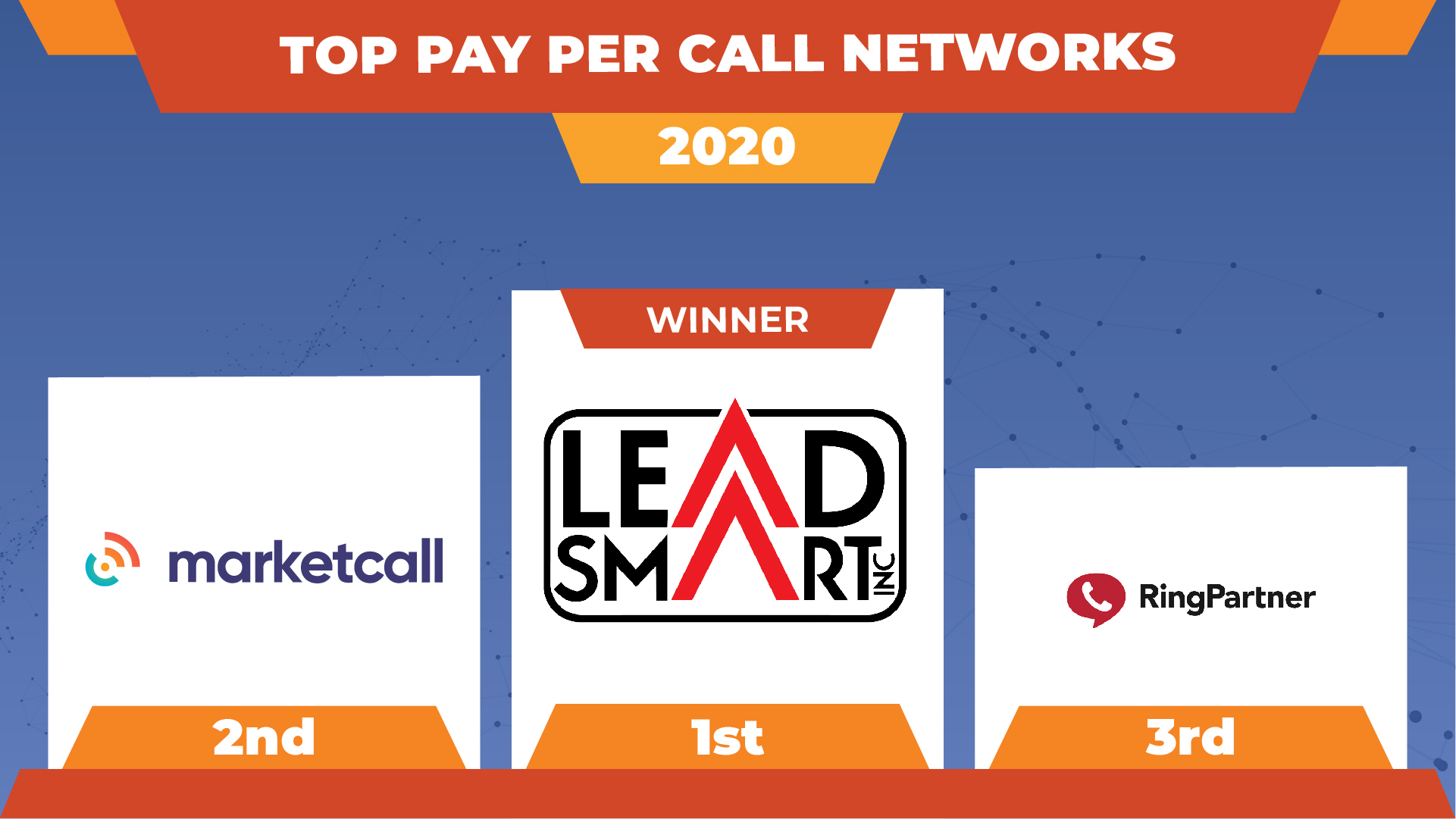 Top Pay Per Call Networks:
1st Place: Lead Smart
2nd Place: MarketCall
3rd Place: RingPartner
—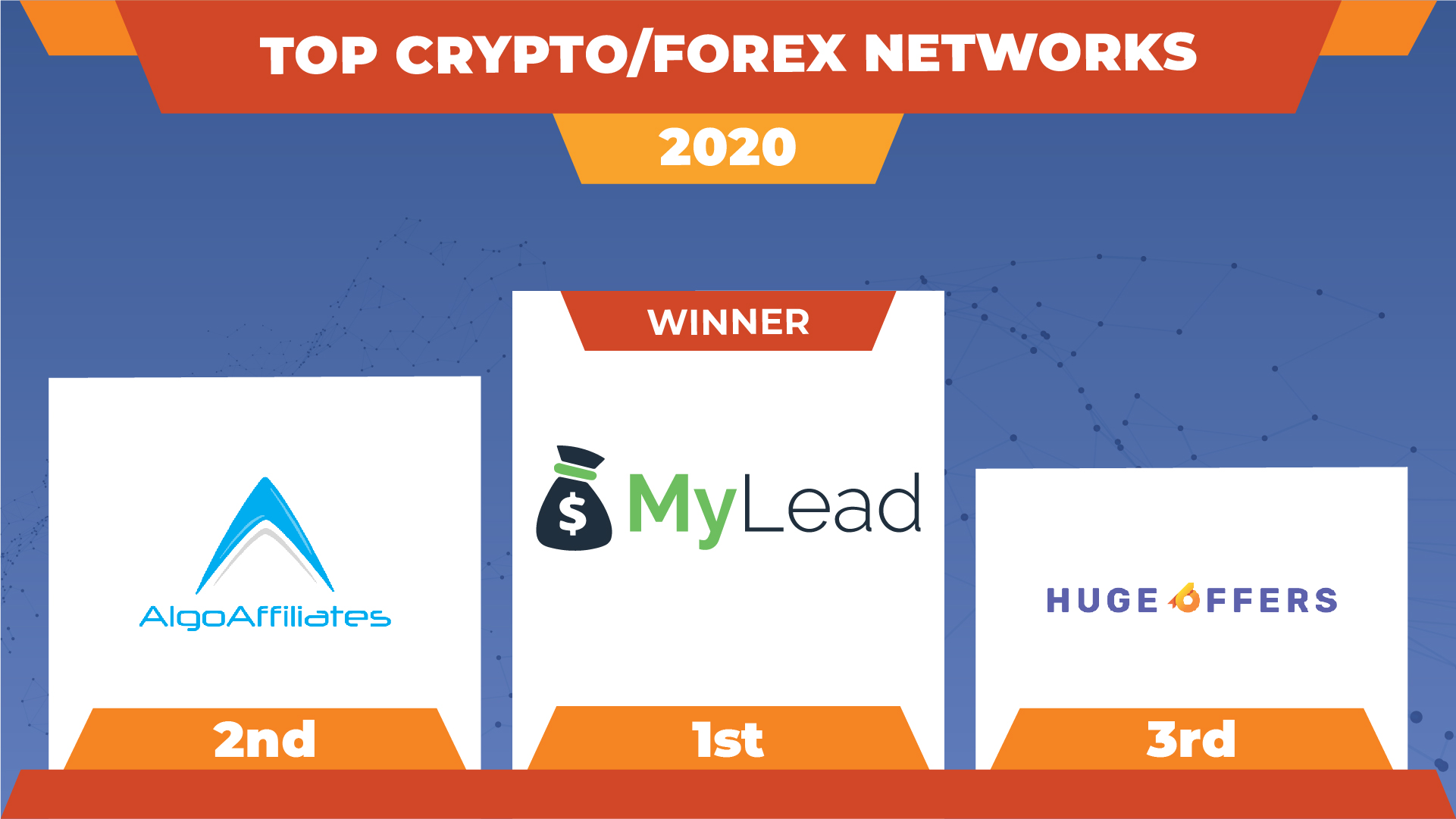 Top Crypto/Forex Networks:
1st Place: MyLead
2nd Place: Algo Affiliates
3rd Place: Huge Offers
—
A HUGE THANK YOU goes out to everyone that voted and participated in this year's contest. We couldn't have done it without your help! Stay tuned for similar contest like this moving forward.